first, we have the dior rasta wristlet!

i don't have the receipt for it, but i bought it back in early 2005 at the dior at ceasar's palace, las vegas. comes with dustbag and shopping bag if you want it.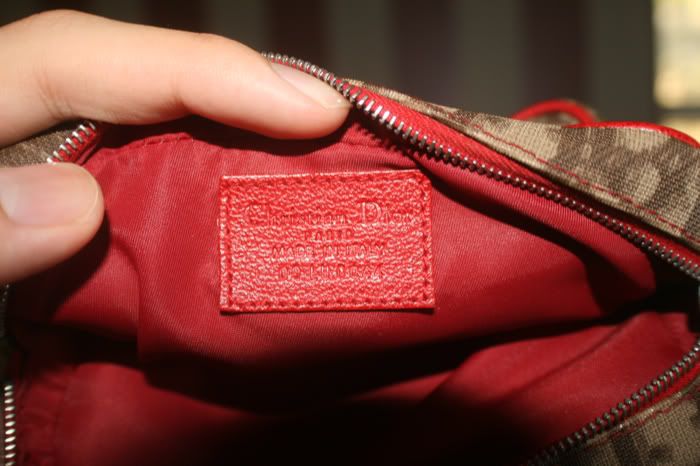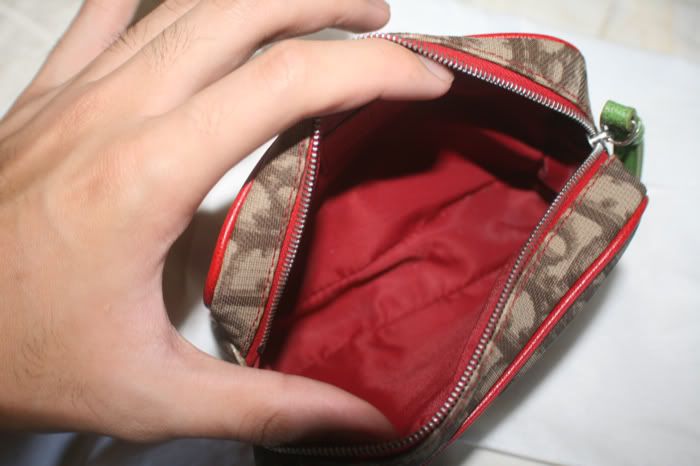 Retailed: $270
Asking: $190


I have feedback on ebay! under the username "hautelikecouture". i just don't like ebay cause of all the fees, and the higher priced the item, the more they take from your sales! bahhh damn ebay.

if you have feedback it would be great too.

let me know if you're interested!

Thanks for looking!


p.s. Chanel Sunglasses HERE!